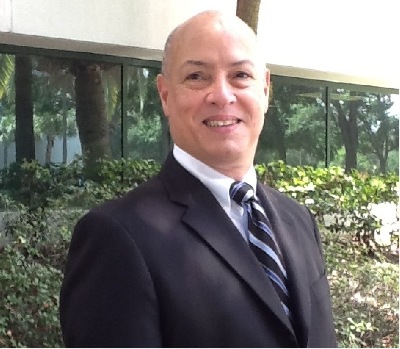 Dr. Jose F. Costas has been in practice for over 32 years. A former clinical professor of Tufts University and Harvard University School of Dental Medicine in Boston, Massachusetts, Dr. Costas is enthusiastic about educating his patients, who benefit daily from his experience and commitment to Endodontics. He provides every patient with personalized care and has worked and trained to build a successful practice that will exceed your expectations.

Dr. Costas lives in Altamonte Springs with his two children.

Limited to Endodontics welcomes same-day emergencies. Our staff strives for excellence in helping you with your endodontic needs.

Dr. Costas has been featured several times in Orlando Magazine as one of the top Orlando metropolitan area dentists.

EDUCATION:

University of Puerto Rico - Bachelor in Biology, 1976
University of Puerto Rico - Doctor in Dental Medicine, 1980
UCLA - General Practice Hospital Residence,1981
Marquette University, WI - Certificate in Endodontics, 1987
Marquette University, WI - Master of Science in Dentistry, 1988
EXPERIENCE:

Private Practice: Limited to Endodontics - 1991 to Present
Consultant/Endodontist: Naval Clinic, Orlando, FL - 1991 to 1992
Assistant Clinical Professor: Tufts University &
Harvard University, Boston, MA - 1987 to 1990
Limited to Endodontics PA, Boston, MA - 1987 to 1990
General Dentistry Private Practice, PR - 1981 to 1984
Fajardo District Hospital Dental Dept., PR - 1981 to 1984